RECENT EVENTS
Saturday 11th December
Our Officers and Committee for 2022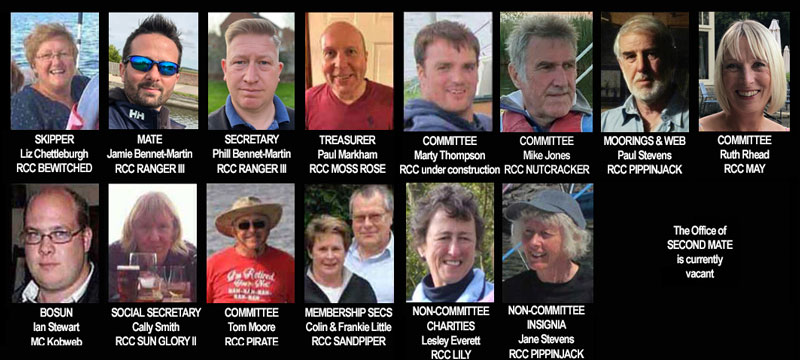 At the AGM on 11th December 2021 the above members were elected as
Officers and Committee members of EACC for 2022
Members can read the full draft minutes of the AGM here
Saturday 22nd January, 7.00pm
"Roll up, roll up for the seaside fun!"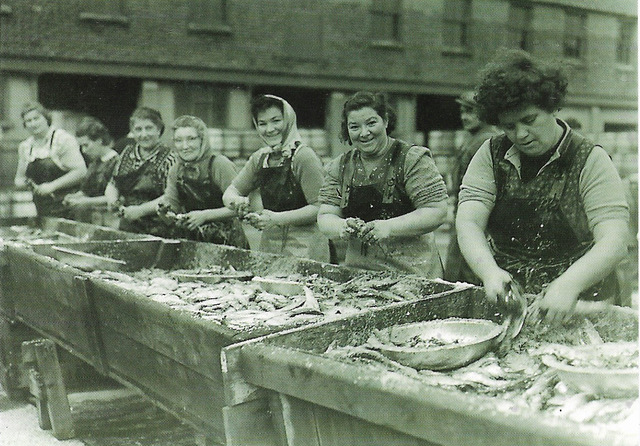 Join EACC and the Yare Sailing Club for a great night out in Yarmouth!
Full details are now posted here
If you want to eat, you will need to let Cally know by 18th January
*****
Sunday 13th February
*****
THE NON-THURNE TABLE FRIDAYS
3 December, 7 January, 4 February, 4 March at 7.30pm
As you all know, there is a table reserved for EACC at the Thurne Lion every Friday at 7pm except for the first Friday in the month. On the first Friday each month we will have a virtual event on Zoom to enable those who live away or cannot come to the pub for whatever reason to join us in a sociable event. We thought it might be good to have a programme for these Fridays, so this is what we have planned:
4 February Virtual wine tasting.
Just what we will all need after doing Dry January or even Just January. Details of wines to be confirmed in plenty of time.
Plan for social events over the coming winter
---
Last updated 13th January 2022
Check here for latest club news and information
including the minutes from the previous committee meeting once approved at the subsequent meeting
---
Proposed development of the EACC Site
---

MOORINGS

THANK YOU TO ALL MEMBERS WHO TOOK A TURN (SOME MORE THAN ONCE) AT MOWING LAST YEAR.

THE ROTA FOR 2022 WILL OPEN IN THE SPRING FOR ANYONE TO ADD THEIR NAME

HELP KEEP THE CLUB SITE TIDY

---

Mooring at the Moorings

Please note that members are entirely at liberty to

use the club moorings frontage for temporary

moorings picnics, BBQs etc whenever they wish

between 1st March and 31st December.

However boats who are not mooring holders should not be

left there unattended without prior consent of committee.

Please contact the moorings officer

---

CASUAL USE OF CLUB SAFETY BOAT

The club safety boat moored in Thurne Dyke during the season may be used by members for legitimate uses, when available.

On rare occasions a safety boat may not be available.

The dates will be published here.

David Smith

---

CHARITY

EACC's chosen charity for 2022 is

Nancy Oldfield Trust

*****

In 2020/21 EACC raised

£

209.00

for

Norfolk School Sailing Association

Obviously fund raising opportunities have been few and far between over the last couple of years but it is hoped that there may be more in the coming year
---