10th May 2022
---

You shop online as usual and the online store gives EACC money!
It costs you nothing! It's that simple. No catches or hidden charges!
Other local Sailing Clubs have raised hundreds for their club.
---
RECENT EVENTS & ACTIVITIES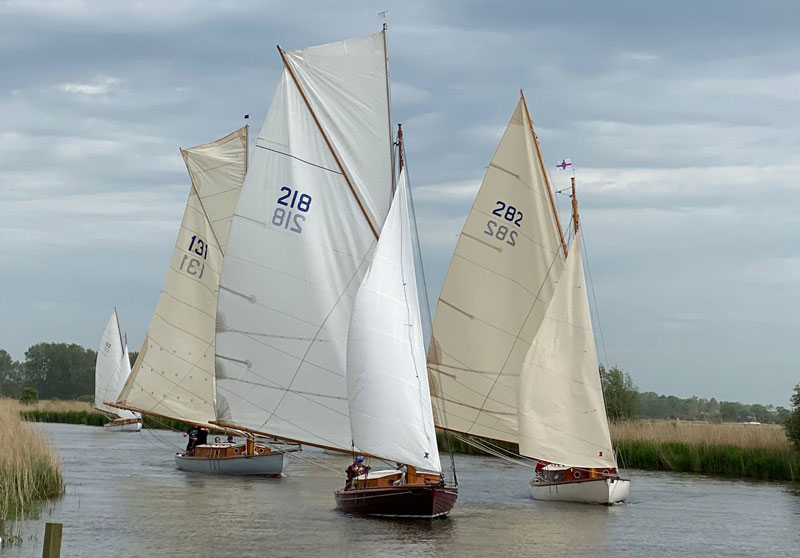 Photo: Jamie Bennett-Martin
RESULTS & PHOTOS
*****
*****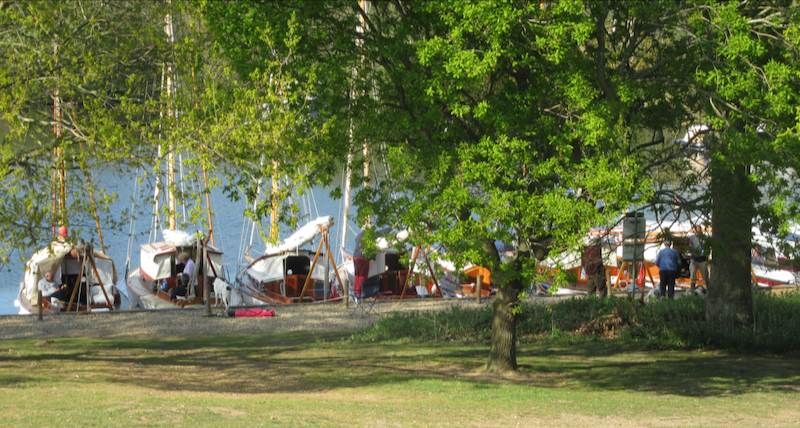 Friday 29th April - Monday 2nd May 2022
Click on the image above for report and more photos
*****
Saturday, 23rd April 2022 at 7.00pm
Click on image above for a photographic record and
Cally's report
---
Saturday 14th May 2022 from 9:30am until around 3pm
Regrettably, due to unforeseen circumstances, we have had to postpone the training - new date TBC
*****
Sunday 15th May 2022
*****
ACLE REGATTA
21st/22nd May 2022
EACC are helping Acle Regatta with their insurance this year as well as providing safety boat cover. Please support this worth-while charity event if you can. Details here
*****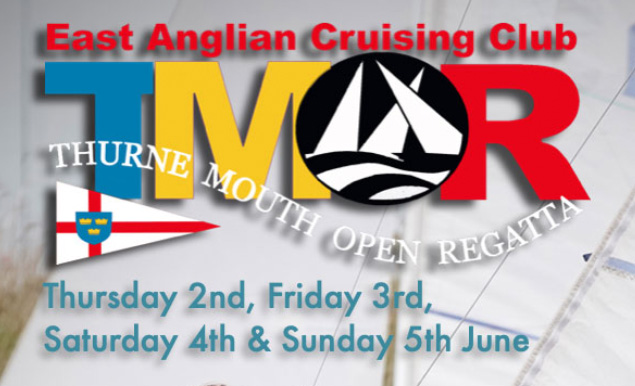 Thursday 2nd June (Midday) to Sunday 5th June 2022
Regrettably there will be NO CAMPING or SLEEPING IN VEHICLES on the car parking field this year – If you were intending to camp over please look for an alternative place to stay.
---
Last updated 10th May 2022
Check here for latest club news and information
including the minutes from the previous committee meeting once approved at the subsequent meeting
---
Proposed development of the EACC Site
---

MOORINGS

THE ROTA FOR 2022 IS NOW OPEN FOR ANYONE TO ADD THEIR NAME

HELP KEEP THE CLUB SITE TIDY

---

Mooring at the Moorings

Please note that members are entirely at liberty to

use the club moorings frontage for temporary

moorings picnics, BBQs etc whenever they wish

between 1st March and 31st December.

The club gas BBQ can be used on the club site by members but only if the mooring officer is contacted about it first on every occasion, unless it is a club event. Instructions, conditions of use and how to access it will be provided.

Boats that do not have a club berth should not be left on the moorings unattended without prior consent

of the moorings officer

---

CASUAL USE OF CLUB SAFETY BOAT

The club safety boat moored in Thurne Dyke during the season may be used by members for legitimate uses, when available.

On rare occasions a safety boat may not be available.

The dates will be published here.

Both Safety Boats will be in use for Safety Boat Training on Saturday 14th May until about 3pm

Not confident in it's use or need a refresher? Why not add your name to the list of those training to use it?

---

We are also now on Twitter

Our address is @EACruisingClub

TIM RICHES

Sadly, Tim Riches (Alice Rose) died on the 21st March 2022 after a long battle with illness.

His funeral will be on the 8th April 22 at 1 pm at Cromer Crematorium.

---

CHARITY

EACC's chosen charity for 2022 is

Nancy Oldfield Trust

*****

In 2020/21 EACC raised

£

269.00

for

Norfolk School Sailing Association

PRESENTATION TO NORFOLK SCHOOLS SAILING ASSOCIATION

Skipper, Liz Chettleburgh, and Charity Organiser, Lesley Everett present a cheque for £269 to Sue Head, Chief Instructor for Norfolk Schools' Sailing Association. This money raised by EACC over two COVID ravaged seasons

Obviously fund raising opportunities have been few and far between over the last couple of years but it is hoped that there may be more in the coming year