EXTRA SOCIAL EVENTS

JOINT SOCIAL WITH YARE SAILING CLUB
Saturday 11th January 2020
40 -50 members from the two clubs enjoyed good company, a Fish and Chip Supper,
Humpty Dumpty Beers and a very informative brewery tour
Full Report May Follow
---
THEATRE VISIT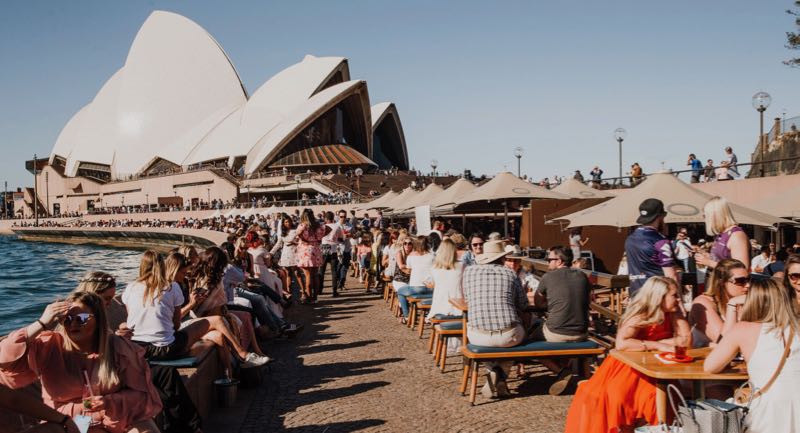 "Forty kegs of brandy, forty more of gin, French wine, cigars and finest Dutch tobacco." No, not the skipper's provisioning for the Southern Rivers Cruise, but the refrain from one of the songs in the production of At The Turning of The Tide at the Maddermarket. The play charted the fortunes of a wherryman's family in the late 19th century, who, in addition to the usual occupational hazards of wind and tide, faced the challenges of progress in the form of the railways and found themselves having to adapt to a new way of living and the birth of tourism in the Broads. Smuggling, murder, a wreck on Breydon, some cracking songs and comedy mudweights, it made for a lively evening out.
A party of 27 from EACC attended for the Friday evening performance, many meeting first for a quick supper and everyone enjoyed themselves. The play was written and directed by EACC member Jo Edye who thanks everyone for their support.