Southern Rivers Cruise 2013
We are indebted to newbie cruiserisas Colin and Liz Chettleburgh for their pearls of wisdom
Colin has set up a Facebook page recording his slant on the week. It can be found here
Having been members of EACC for 2 or 3 centuries, we had felt hampered and mildly frustrated that, since buying Breeze, it was impractical to cruise without a couple of Gorillas on board, so we couldn't really participate as a couple. The new rig changed all that and we made the decision early in the winter that the SRC would be our summer holiday.


We could ramble on incessantly about the detail of the week, but the most important message to get across was that we had a WONDERFUL, relaxing week in great company, with a barrel of laughs and some great sailing! There were, I think 15 boats who appeared at some stage, with the most any evening being 13.


We feel it would be wrong to let too many secrets out of the bag, which would take away some of the magic for anyone thinking about taking part. However, here are our Top Ten Tips:


1. Forget formality! The only part of the programme written in stone was where the group spent the night – and you could choose whether you would be there or not!


2. You will be very unlikely to find a more friendly crowd to spend your time with.


3. Make sure you exercise your laughing muscles in advance, otherwise you may experience some discomfort.


4. The southern rivers are astonishingly quiet, even in the summer holidays!


5. The sailing on these rivers is the BEST river sailing on the Broads – wide, deep (for the most part) and good tides to test the planning!


6. The upper reaches of the Waveney and, more surprisingly, the Yare, accommodate some of the most abundant, resplendent and diverse wildlife of any of the river systems.


7. The water quality in these upper reaches is superb.


8. There are several places to grab a shower, more than you may think


9. There is always plenty of choice for eating: Pubs, BBQ's, cook on board and even takeaways!


10. You will need to adapt your car for getting home – you will be horizontal for several days afterwards
Colin Chettleburgh
Dryad at Breydon Regatta (Photo Liz Chett)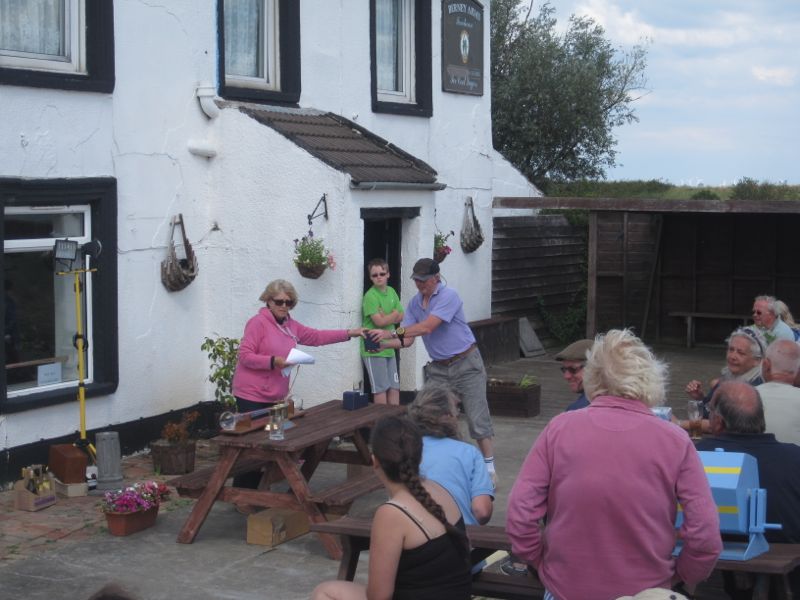 Breydon Regatta prizegiving at the Berney Arms (Photo Jane Stevens)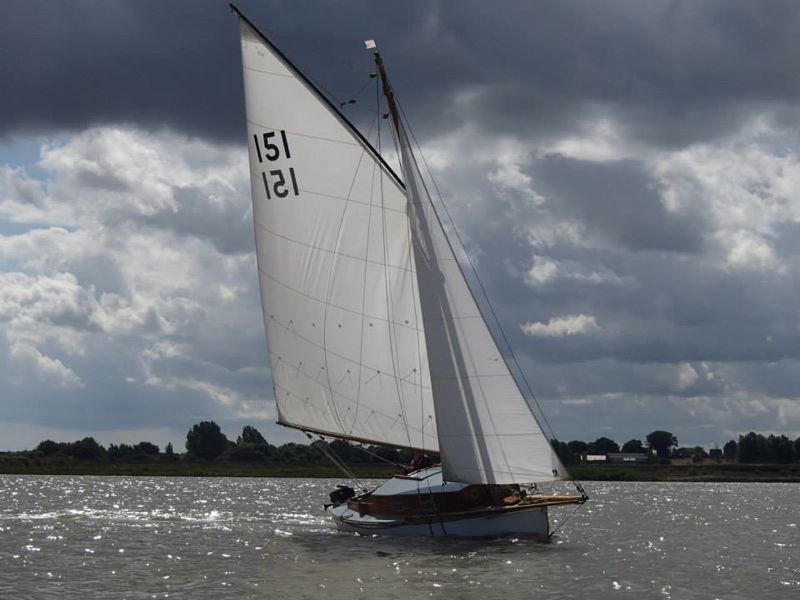 Pixie (Photo Liz Chett.)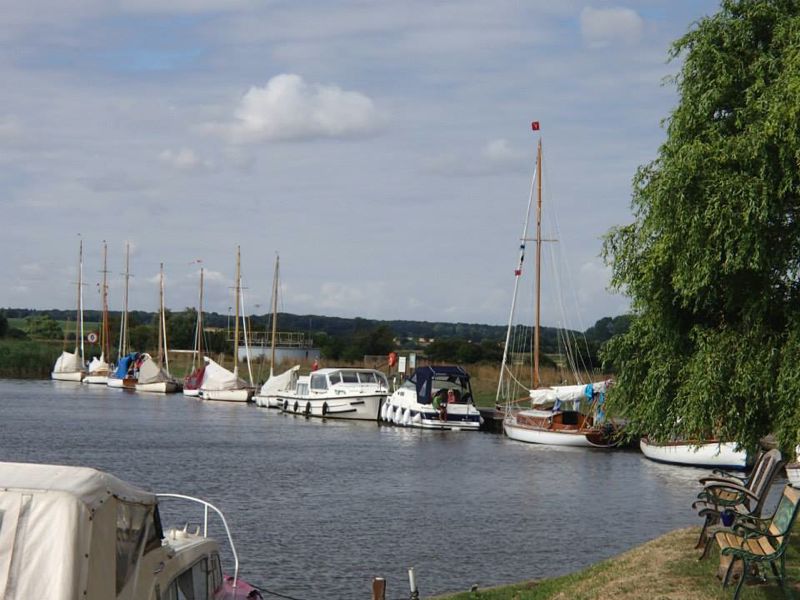 The Reed Cutter moorings (Photo Colin Chett)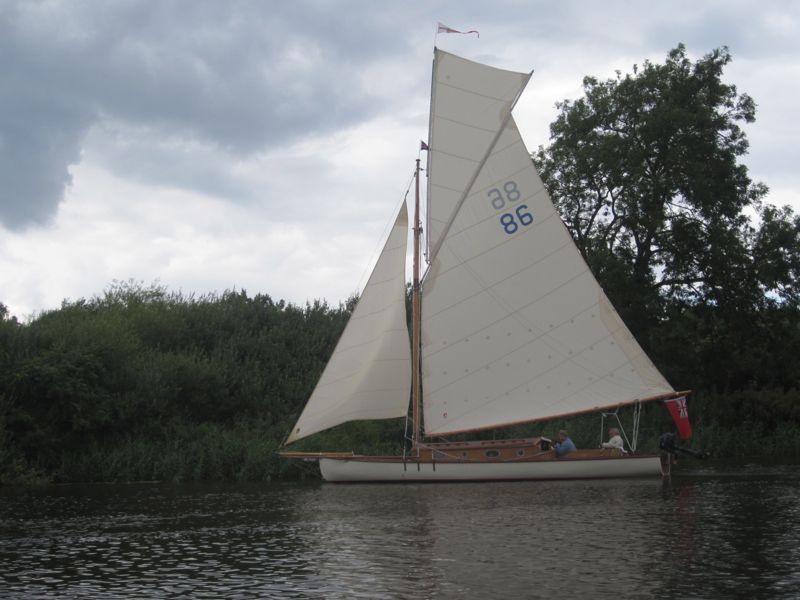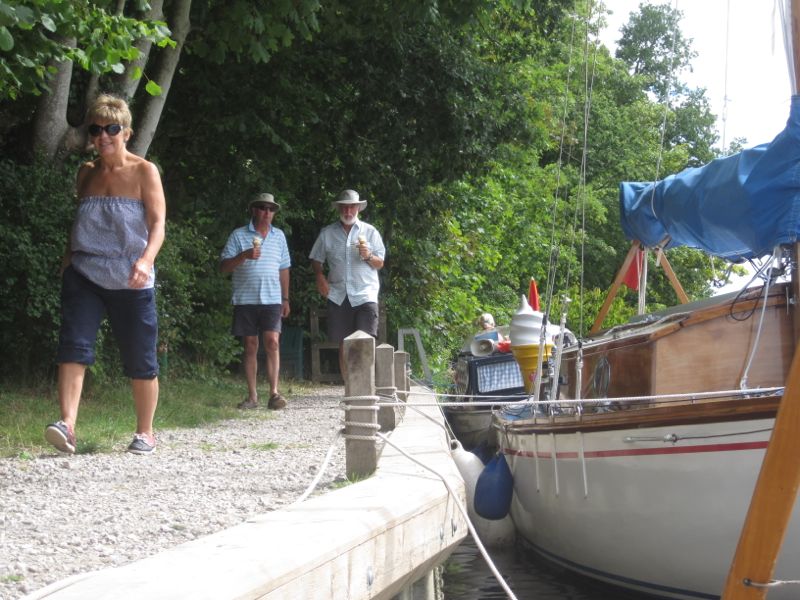 Some of us sat in the sunshine eating icecreams at Brundall Church Fen Moorings whilst others when shopping in Brundall or made the pigimage to New Mills in Norwich, (Photo: Jane Stevens)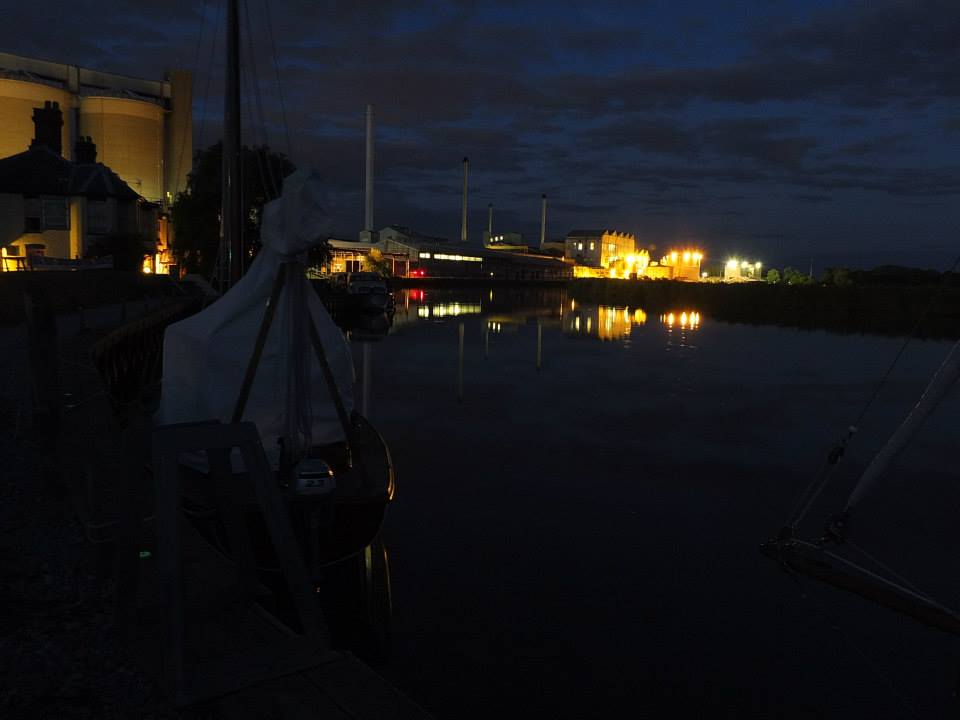 Cantley Sugar Beet Factory - strangely quite beautiful (Photo Colin Chett)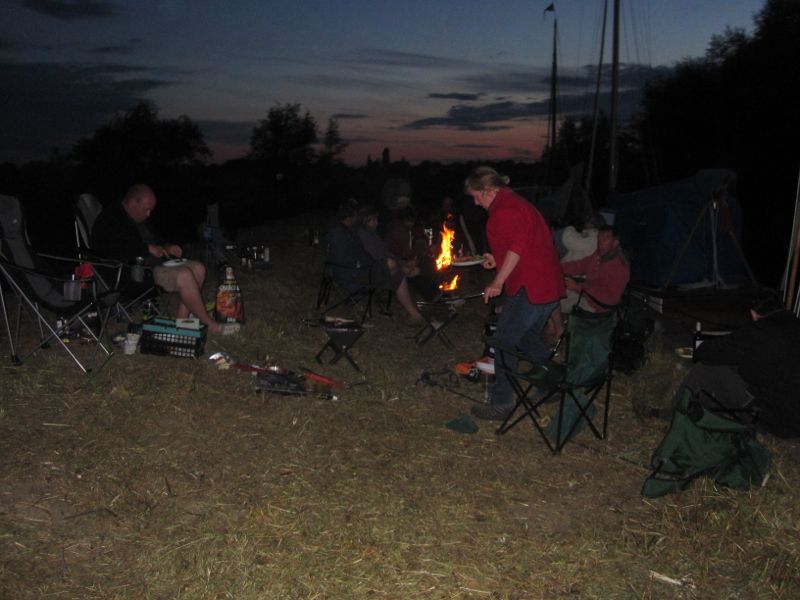 BBQ at Rockland with the entire fleet moored together! Don't ask how we managed that? (Photo: Jane Stevens)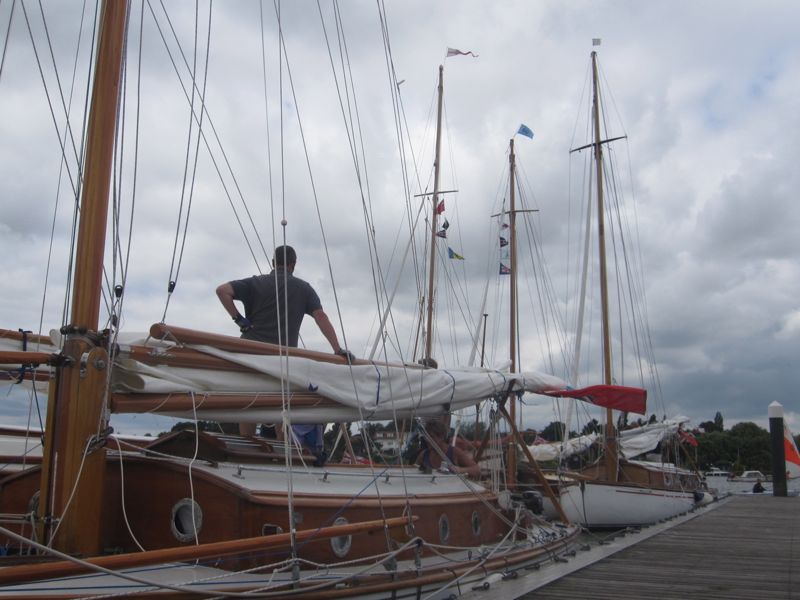 Lunch on the pontoon at Waveny and Oulton Broad Yacht Club (Photo Jane Stevens)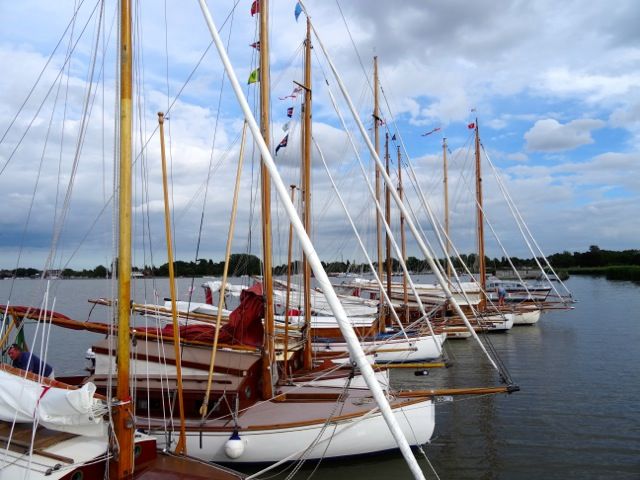 Raft up on Oulton Broad to watch the Powerboat racing. We had to take down our red ensigns incase the power boats mistook us for a rounding mark. They can't see much we were told. Very reasuring!!! - Not! (Photp Roger Everett)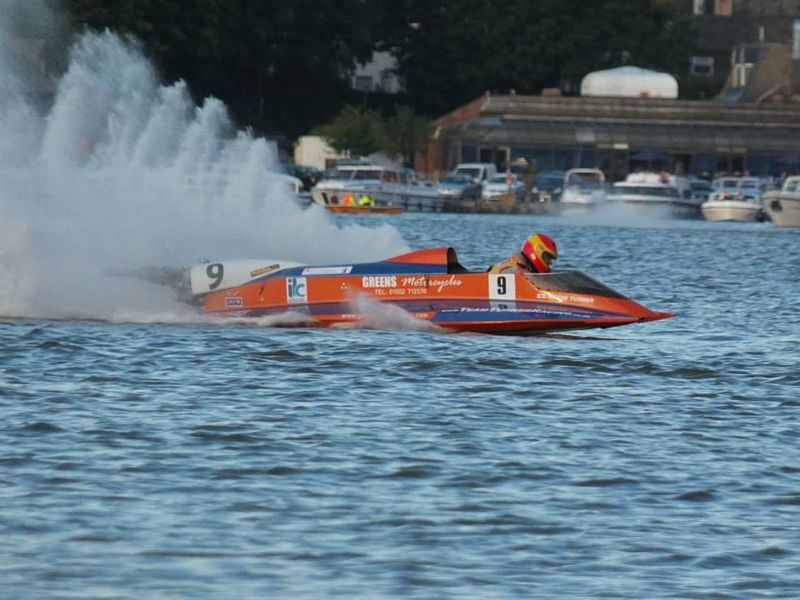 Sh*t! (Photo Colin Chett)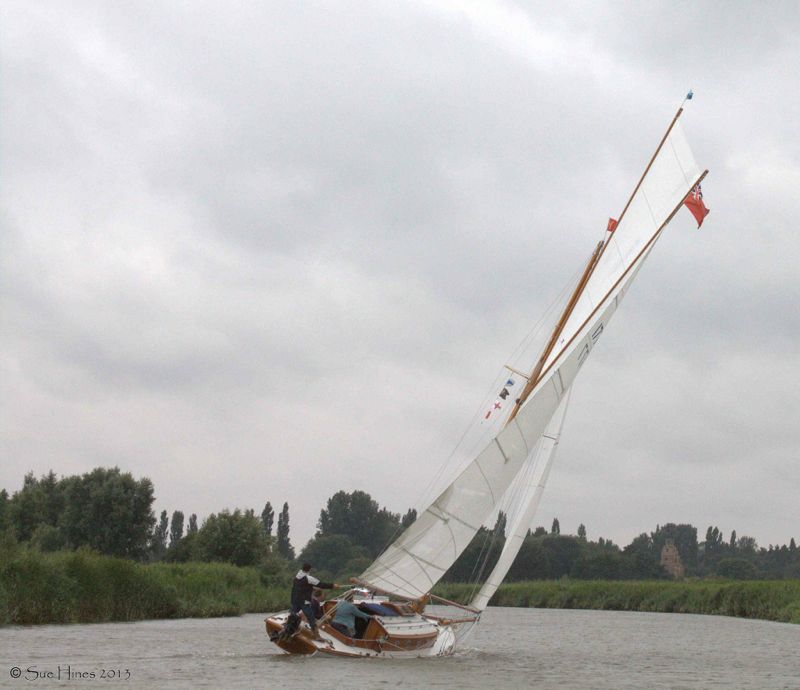 Breeze (Photo Sue Hines)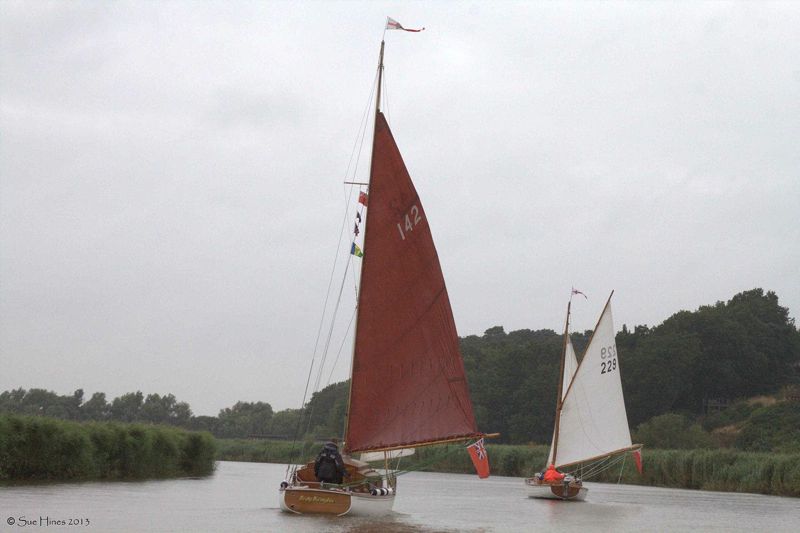 Bishy & Ceres (Photo Sue Hines)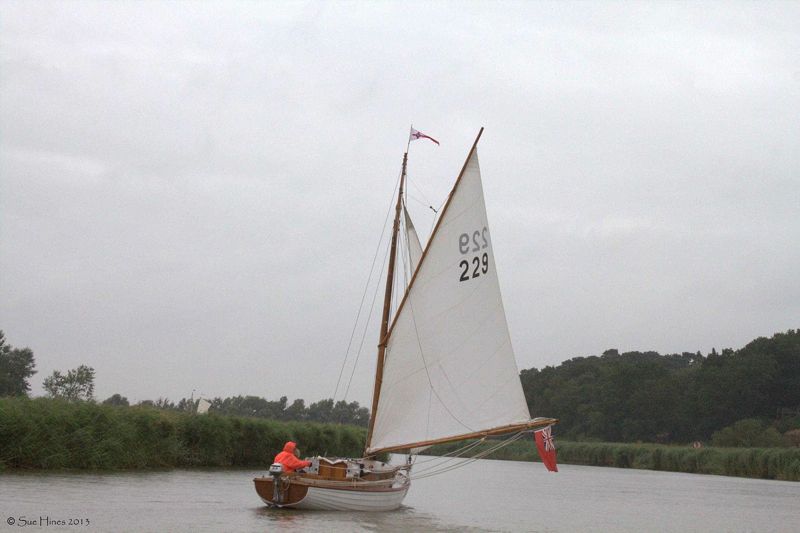 Ceres (Photo Sue Hines)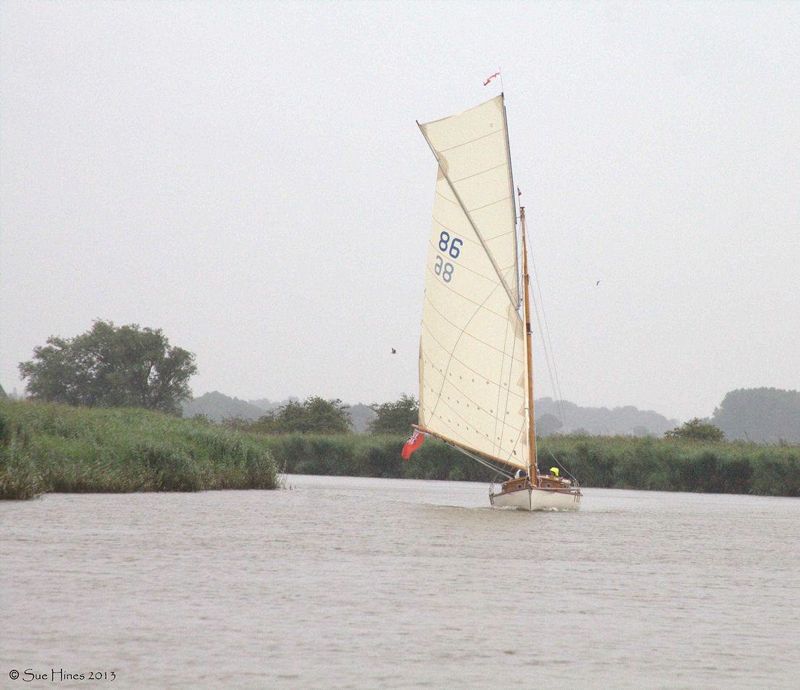 Mossy (Photo Sue Hines)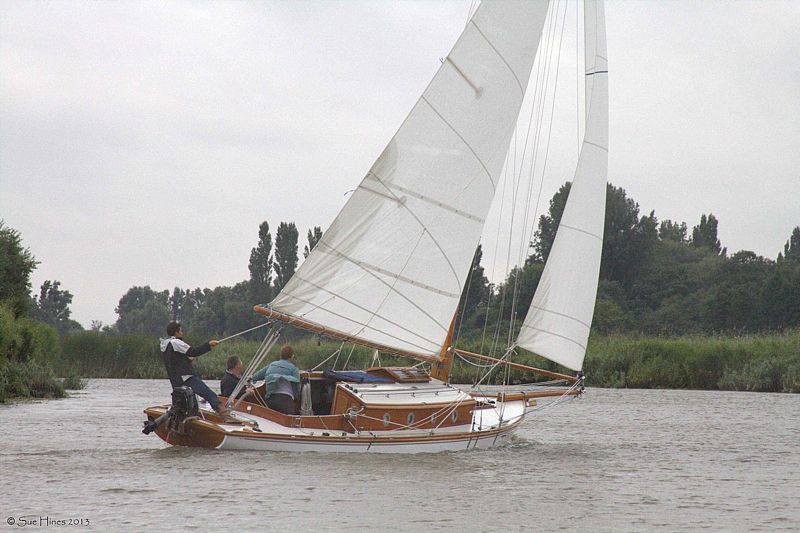 Breeze (Photo Sue Hines)
Beccles Bridge (Photo Jane Stevens)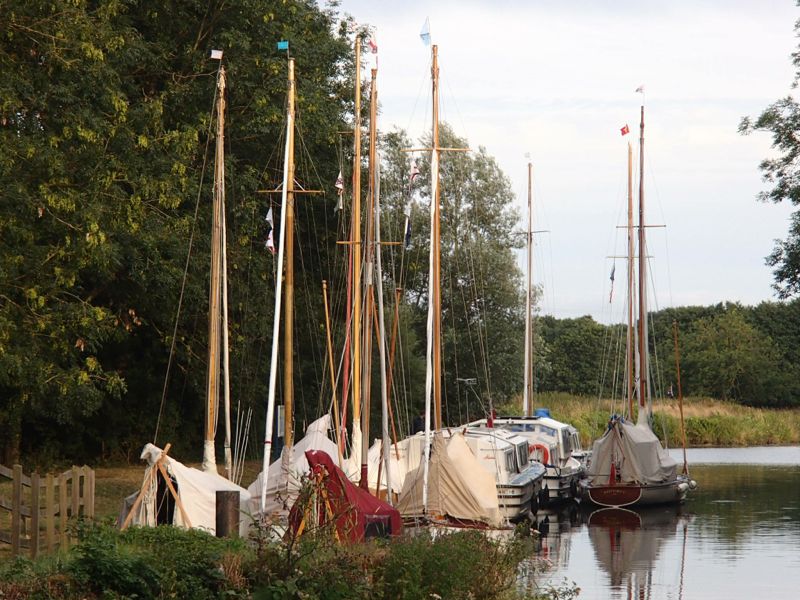 Geldeston Moorings (Photo Colin Chett)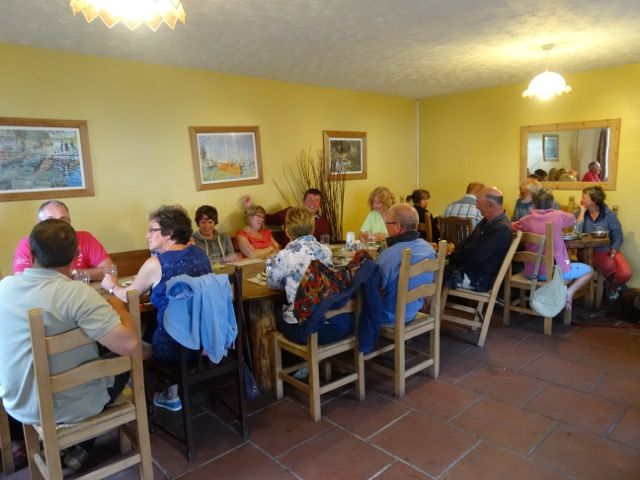 Last night a curry supper at geldeston locks, and very good it was too. (Photo: Roger Everett)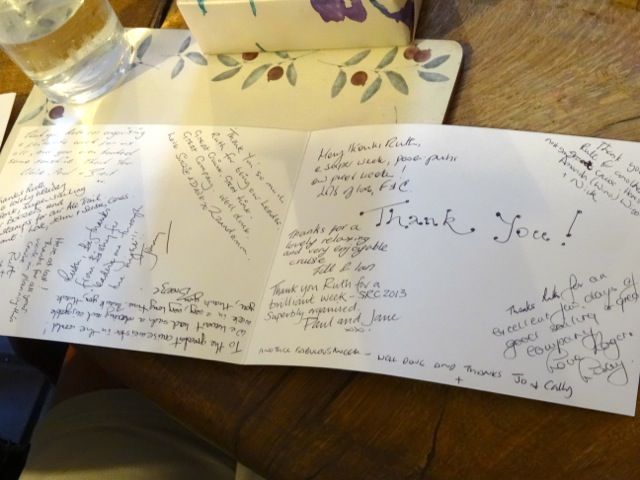 Tokens of our appreciaton were presented to Ruth Thompson who yet again had done a wonderful job of organising this popular event. Thank you Ruth (Photo Roger Everett)